I have a confession.
I used to loathe anything flavored with lemon. More specifically, those of the candy or baked-goods variety.
When my grandparents used to visit us growing up, my grandma would always make a lemon meringue pie—my dad's favorite—while they were in town. I would sit there at the table picking off the meringue until I hit that *eww* layer of lemon.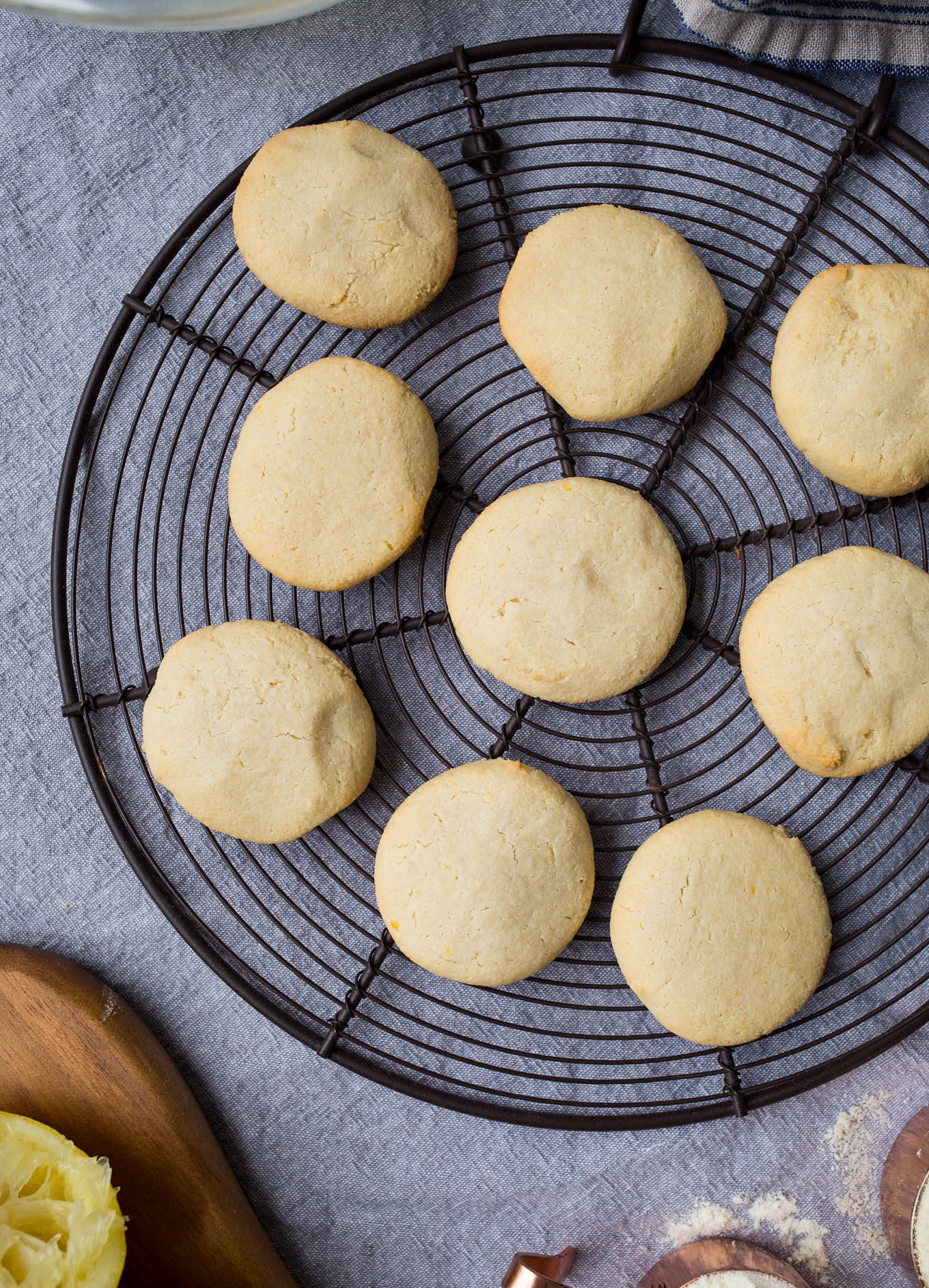 Boy, how times have changed. And thank goodness. While I'll take chocolate concoctions of any kind, any day, the arrival of Spring has had me craving the bright and tart flavors of lemon….