Immune-boosting, vitamin C packed Strawberry-Beet Popsicles. Loaded with fruit and sweetened with maple syrup. Gluten-free, vegan, and refined sugar-free.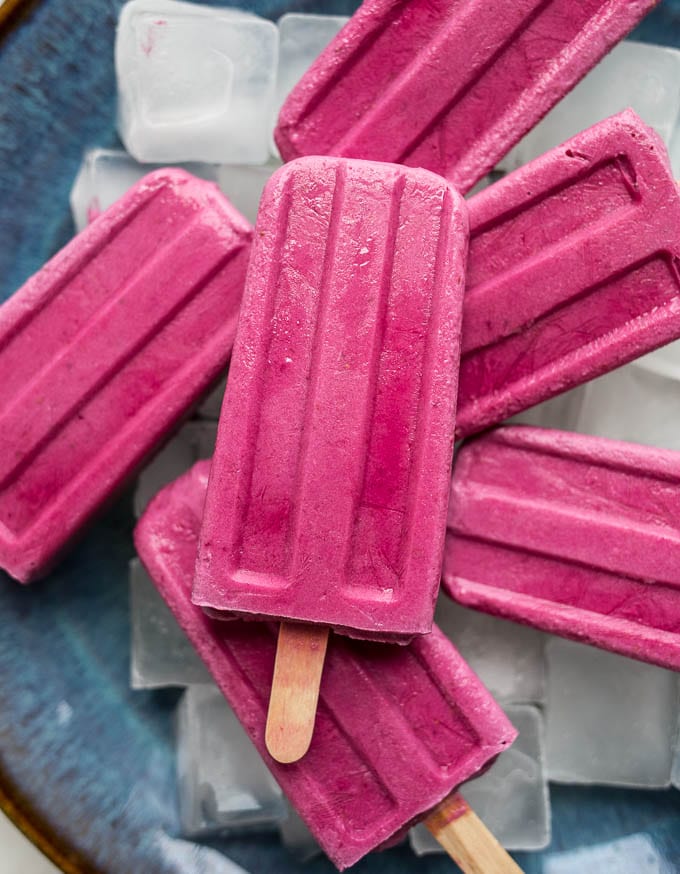 Early this summer my mom was diagnosed with breast cancer. When you find out this kind of news about a loved one, you go through a gamut of emotions—surprise, fear, worry, helplessness—as it seems all you can do is wait for more information.
In-between her surgeries this summer and the long-awaited results from the oncologist, I did what I felt like I could do: come up with healthy, immune-boosting recipes.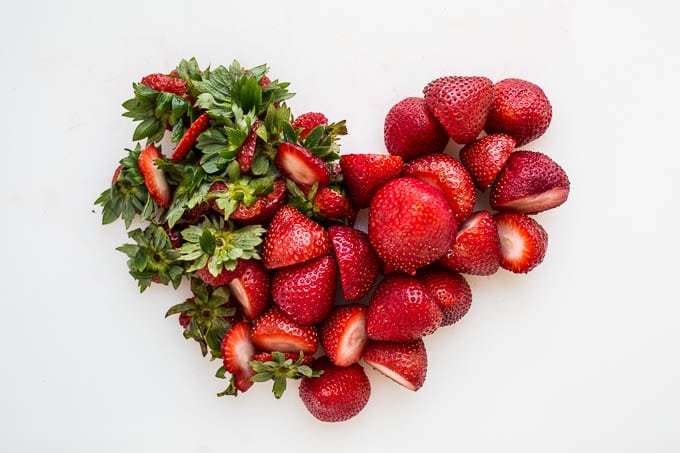 I found myself googling things I'd never thought I would, like "Healthy foods for cancer" and "Nutrition for cancer treatment." Not surprisingly, there was an overwhelming amount of information on the subject.
When it was decided that chemotherapy would be the necessary route for treatment, I wanted to give my mom an easy, cool summer treat, full of antioxidant-promoting vitamin C and other immune-boosting vitamins and minerals….