Healthy and nutritionally packed, these easy Teff Almond Butter Cookies pair beautifully with coffee or tea. Gluten-free, vegan, and refined sugar-free.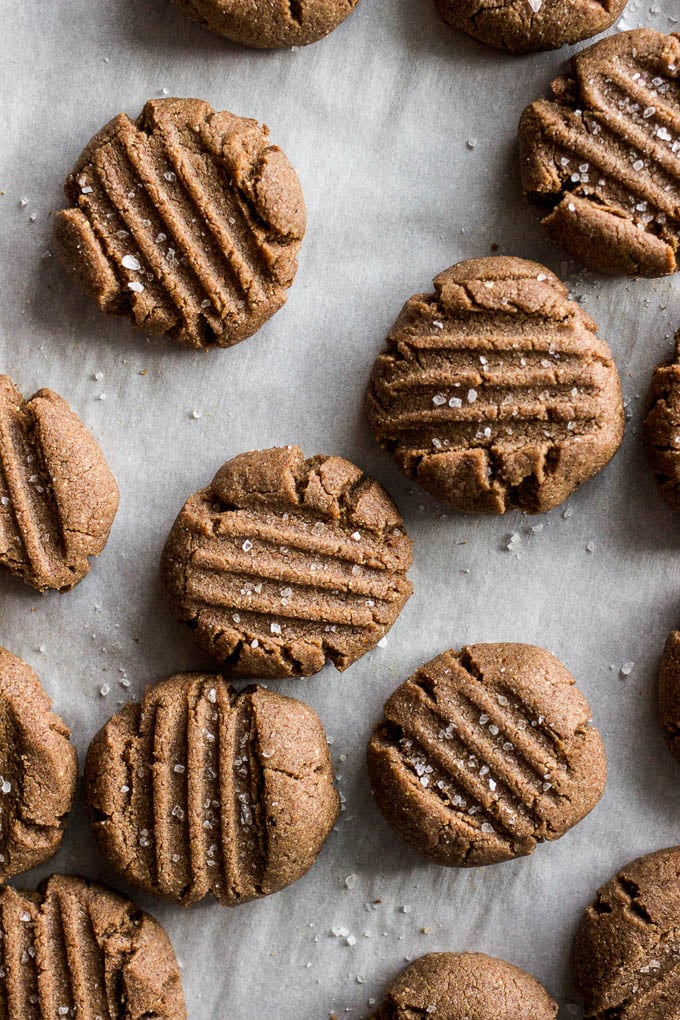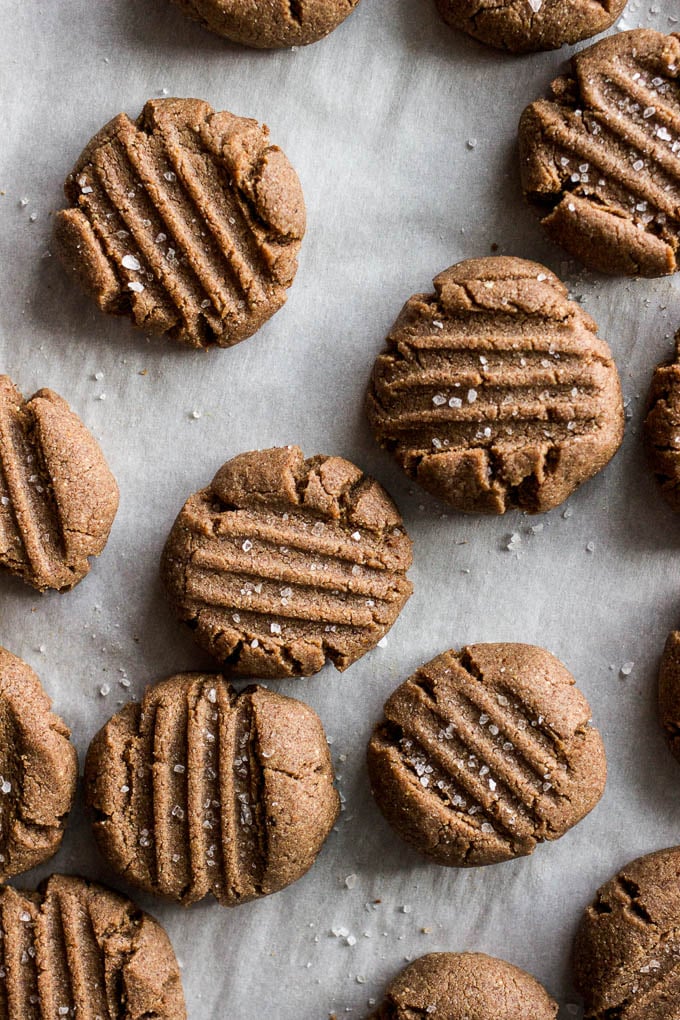 The increased amount of sun this week has made everything feel a bit easier. Daylight savings and Spring seemed to have coordinated their schedules because we couldn't have asked for a more beautiful introduction to March. It also felt like a good time to take our Christmas wreath with its festive lights down off the front door. I know. I did, though, stop turning the wreath lights on at the close of January.
Clearly, you can see where my priorities are not….