Millet is a great pantry staple and is used worldwide in a variety of recipes. But is it gluten-free?
Is millet gluten-free? The short answer is yes. Millet is naturally gluten-free, but there are some essential things to look for to guarantee it is safe for a gluten-free lifestyle.
Jump to:
What is millet?
So what is millet? It is a group of small-seeded grasses, from the grass family Poaceae. It is considered an ancient grain and a cereal grain that is low maintenance and drought resistant and has been a staple food for thousands of years from sub-Saharan Africa to India to eastern Europe.
Usually classified as a whole grain it is in actuality, a seed. There are several health benefits of millets (yes, there is more than one type!). It has a sweet, nutty flavor and is a food product for both human consumption and for animals.
Is millet safe for celiac disease?
Since millet is naturally gluten-free, those with celiac disease or non-celiac gluten sensitivity can incorporate it into a gluten-free diet. Due to possible cross-contamination, those with a gluten allergy, gluten intolerance, or celiac disease can buy brands labeled as certified gluten-free.
What are the types of millets?
Major commercially grown varieties include:
finger millet
pearl millet
proso millet
foxtail millet
Japanese barnyard millet
browntop millet
There are also kodo and little varieties. Pearl and finger varieties are two of the major millets used in the world.
What are the uses of millet?
This little seed is truly a versatile grain. Millet grains have an indigestible hull, and when unhulled, are used for animal and bird feed.
The hulled version can be cooked or used to make flour and is used in alcoholic beverages like gluten-free beer.
When cooked, it makes the perfect substitute for other cereal grains in pilafs and grain bowls. It also is a great stand-in for corn grits. Puffed millet is great in homemade cereal and granola bars.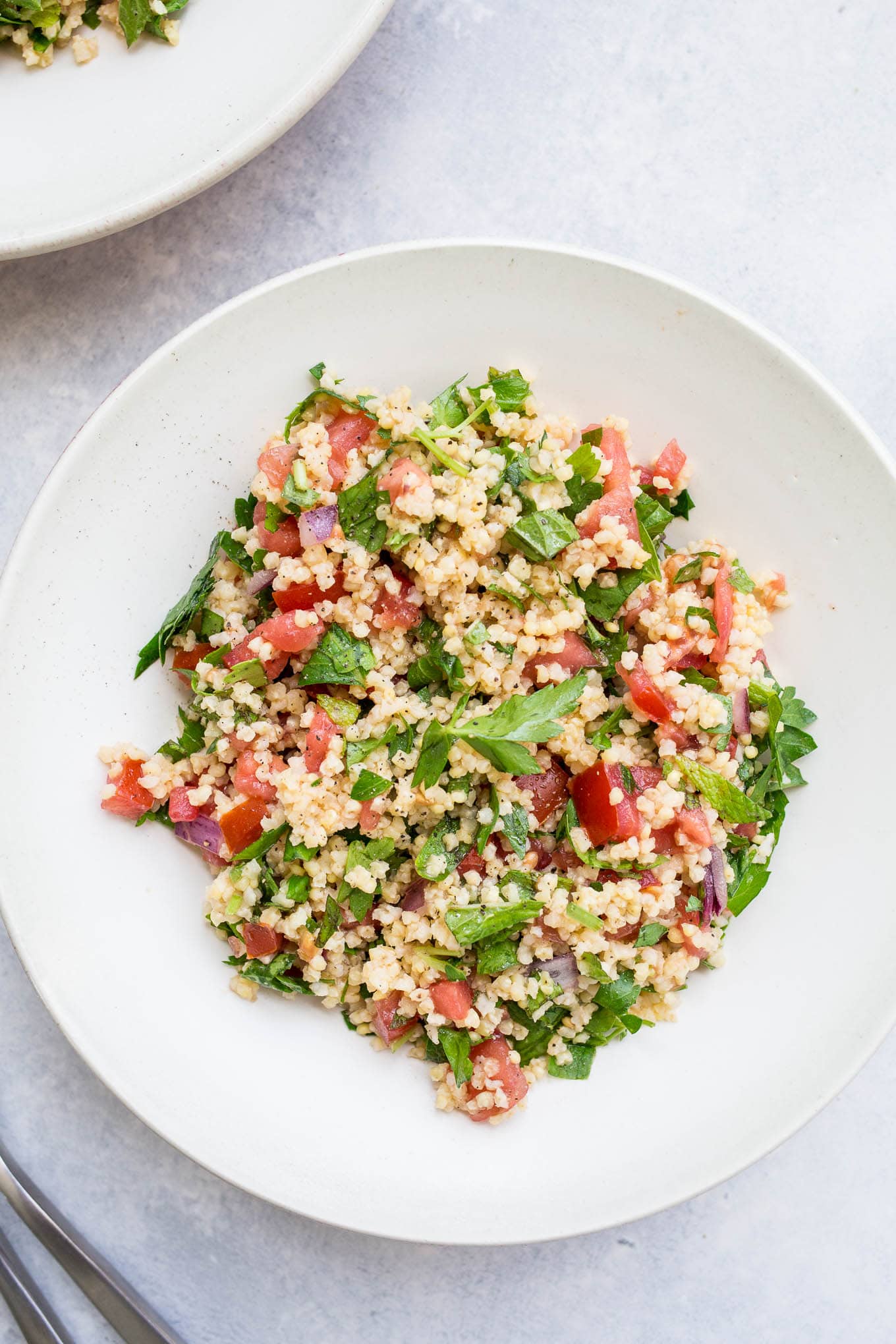 Health benefits of millet
The nutritional value of millet can be comparable to and even higher than other cereal crops.
A good source of iron, protein, dietary fiber, and essential amino acids that can help minimize free radicals and help the immune system.
What brands are certified gluten-free?
In the United States, the FDA regulates the "gluten-free label" and those products with a "certified gluten-free label" are done by independent organizations with their own set of standards. Most often, these standards are stricter than the FDA's and use dedicated gluten-free facilities, but still must meet the FDA criteria.
While any 100% pure millet is naturally gluten-free, some brands manufacture their products in facilities that process other gluten-containing grains and ingredients. If you are concerned about potential cross-contamination, the following are brands that have the certified gluten-free label.
Anthony's Organic Hulled Millet
Arrowhead Mills Organic Millet Flour
Bob's Red Mill Millet Flour
Bob's Red Mill Whole Grain Millet
Vitacost Certified Gluten-Free Millet Flour
Where to find millet
It has become much easier to find millet in the United States. Many grocery stores, health food stores, and online sellers like Amazon and Thrive Market.
Please note: Always check labels as some manufacturers Include gluten or dairy, or process in the same facility as wheat. This article is meant to help aid in highlighting gluten-free products but is not an exhaustive list or medical advice. Please consult with your healthcare provider for best practices and care for your individual needs.