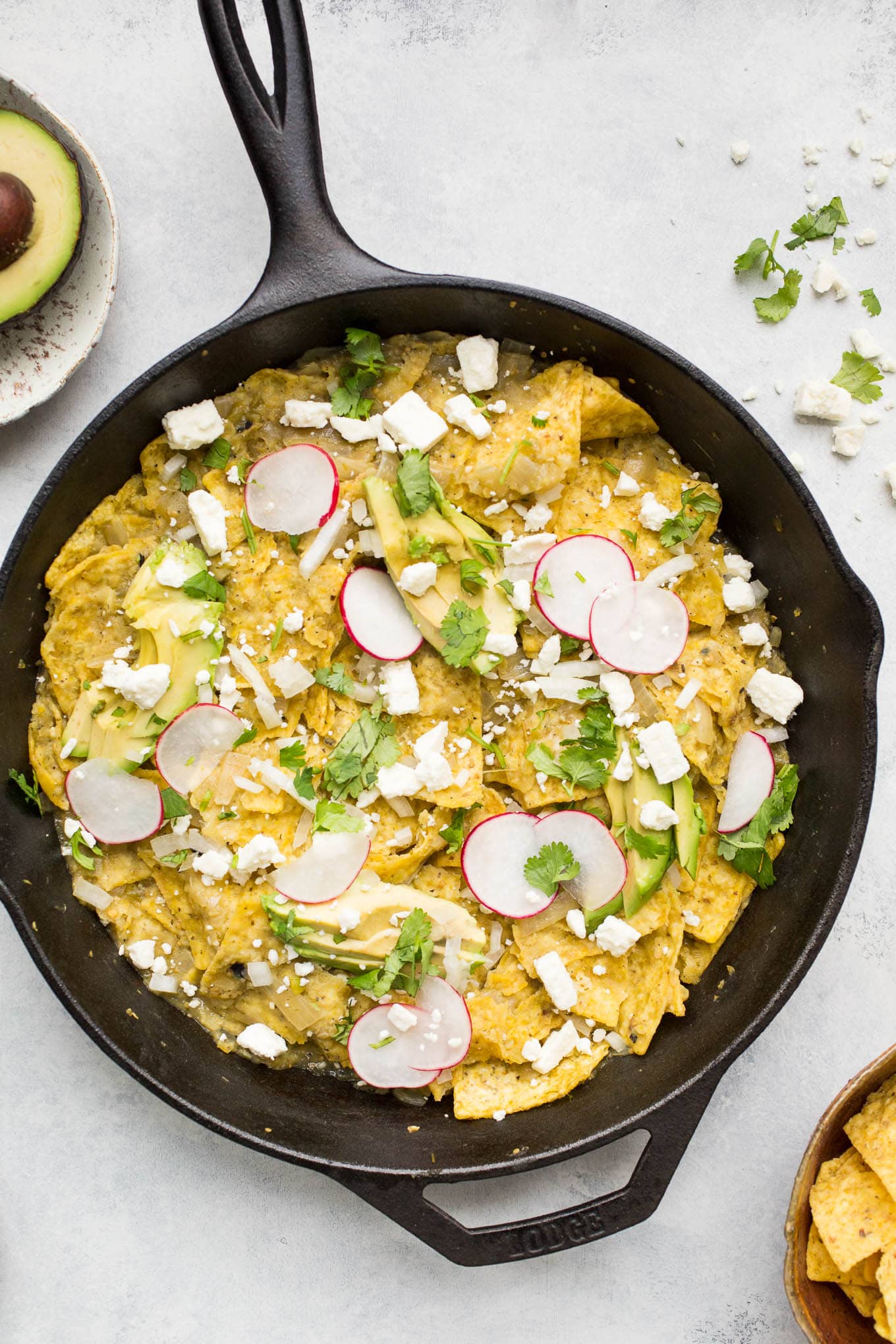 Working in education makes for certain expected cycles throughout the year. There's the beginning of the school year, where fresh off the summer you feel energized and ready to take on anything. There's getting to winter break and recounting to family members that you only got sick twice that fall semester (not counting the month-long sinus infection) instead of the three times from the previous year, and sleeping in for two weeks straight seems like the best Christmas present ever.
There's the spring semester, where, once again, the weather is nice, the sun is out, and there is a revival of energy and spirit as the "lasts" of the academic year start falling into place.
And then, there is May….