Lemon lovers unite! These 9 Gluten-Free Lemon Desserts for Spring make the bright yellow fruit shine. Many of these lemon recipes are dairy-free, egg-free, and refined sugar-free.
Spring has sprung and bright, lemony desserts deserve a little spotlight. Sweet lemon recipes are perfect for Easter, Mother's Day, baby showers, or bridal showers!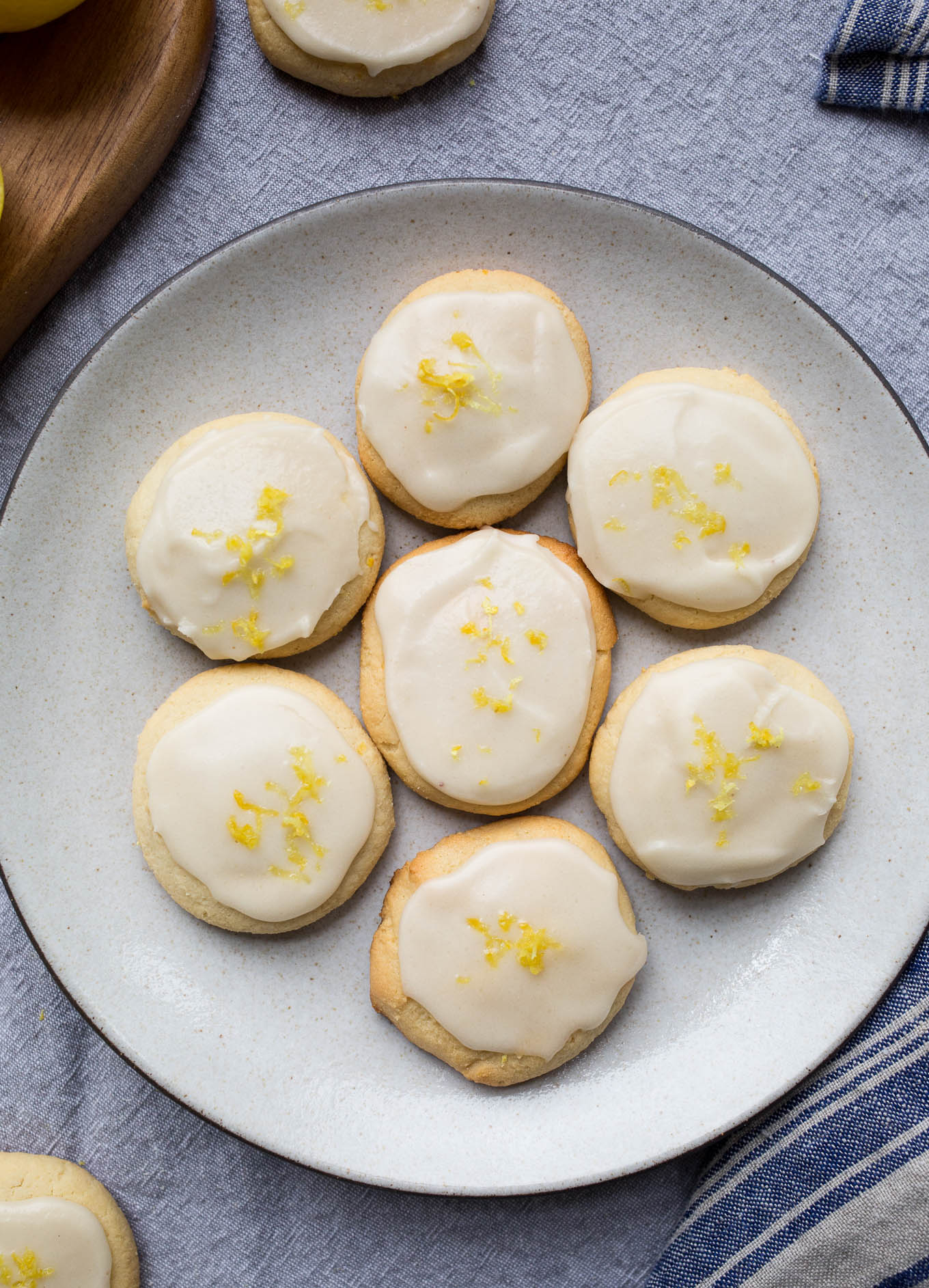 Easy Lemon Butter Cookies with a deliciously tart lemon glaze. Grain-free.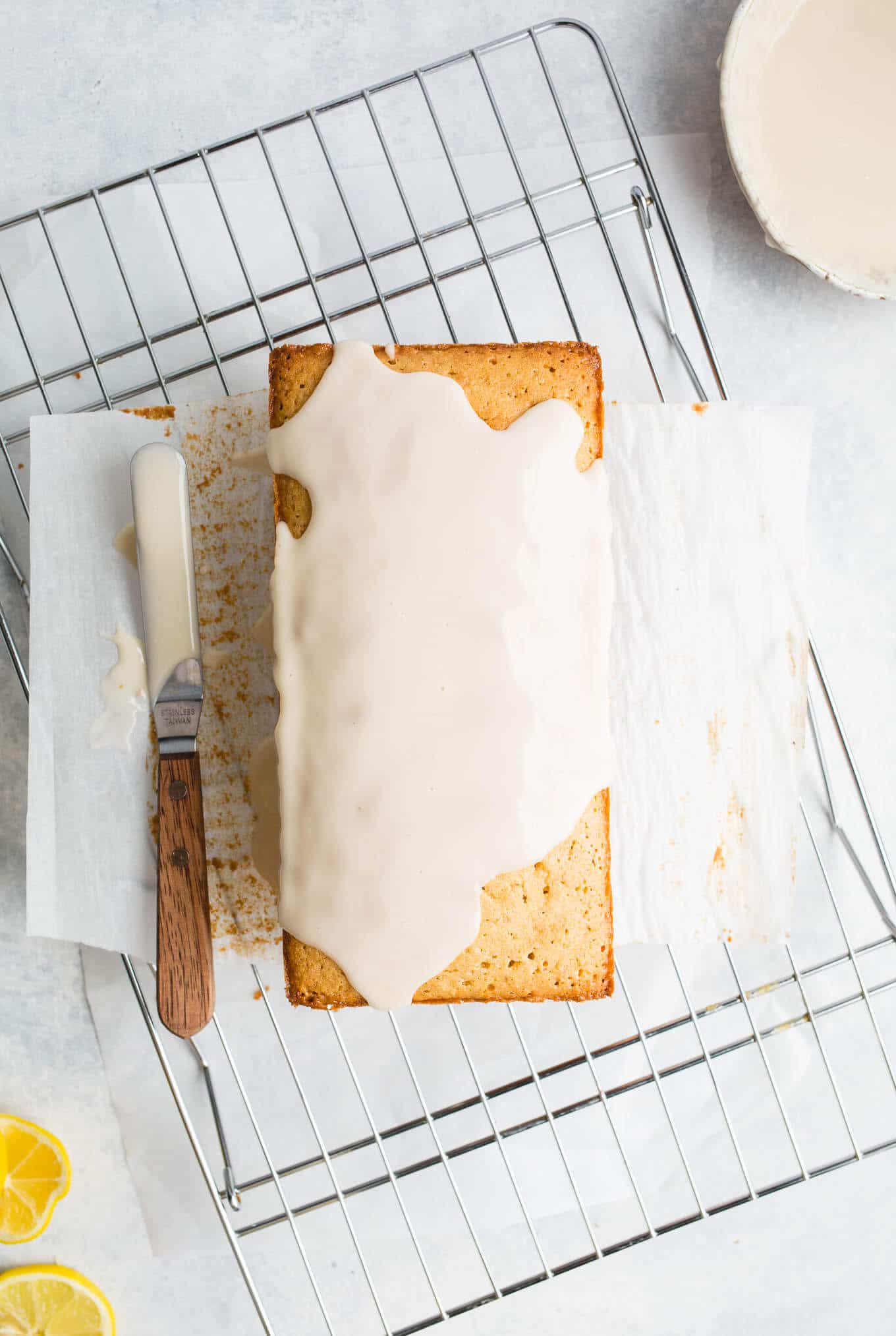 This lemon cake loaf is made from almond flour, white rice flour, fresh lemon juice, and coated in a lemon icing glaze. Sweet, tart, and delicious. Dairy-free.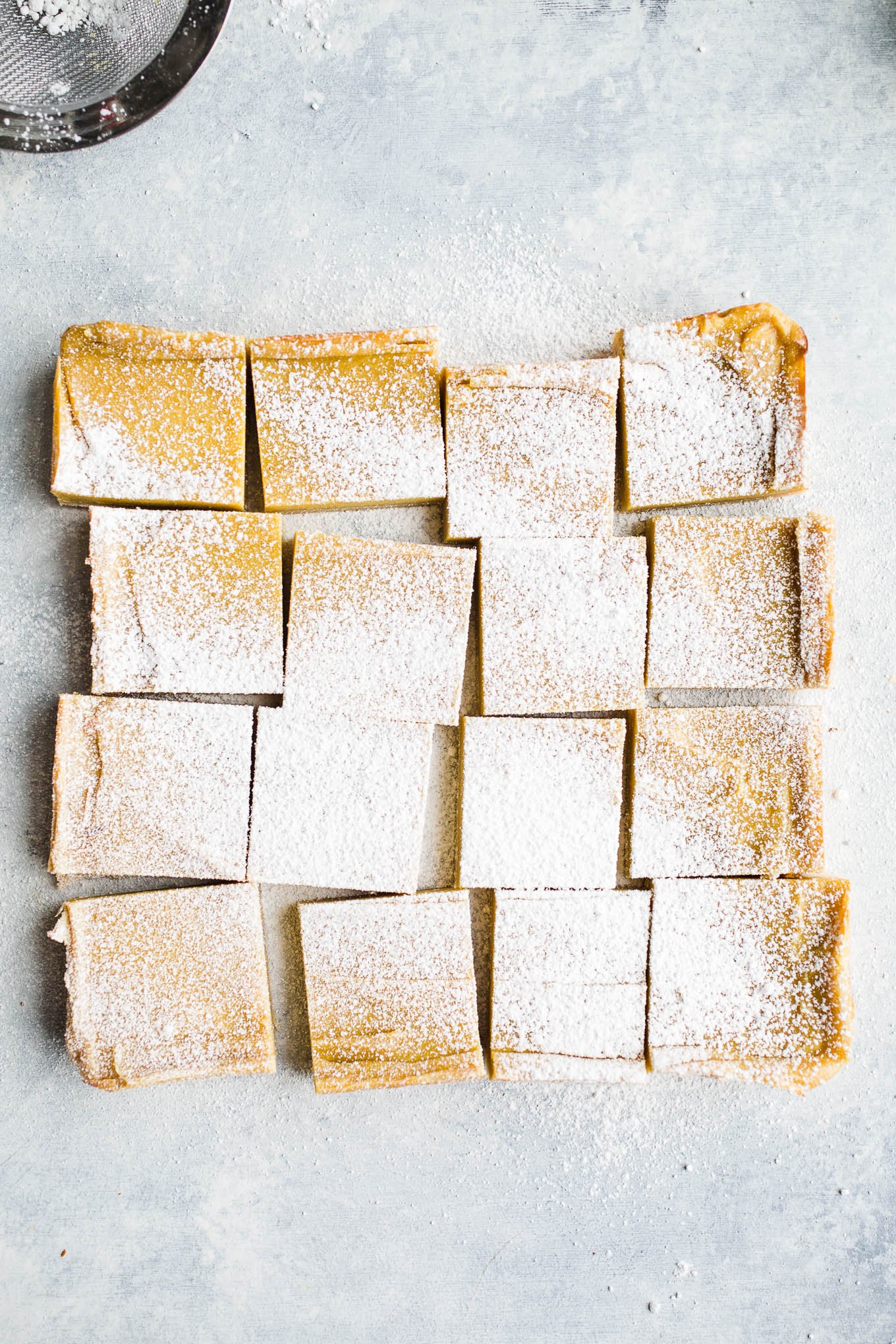 An easy lemon bars recipe made with an almond flour cookie base, fresh lemon juice, and a cashew cream filling. Make things easy and whip up your filling in the blender!
Honey-Sweetened Lemonade Popsicles
An easy 2-ingredient popsicle recipe that uses the whole lemon! Naturally sweetened with honey for a healthy lemon treat.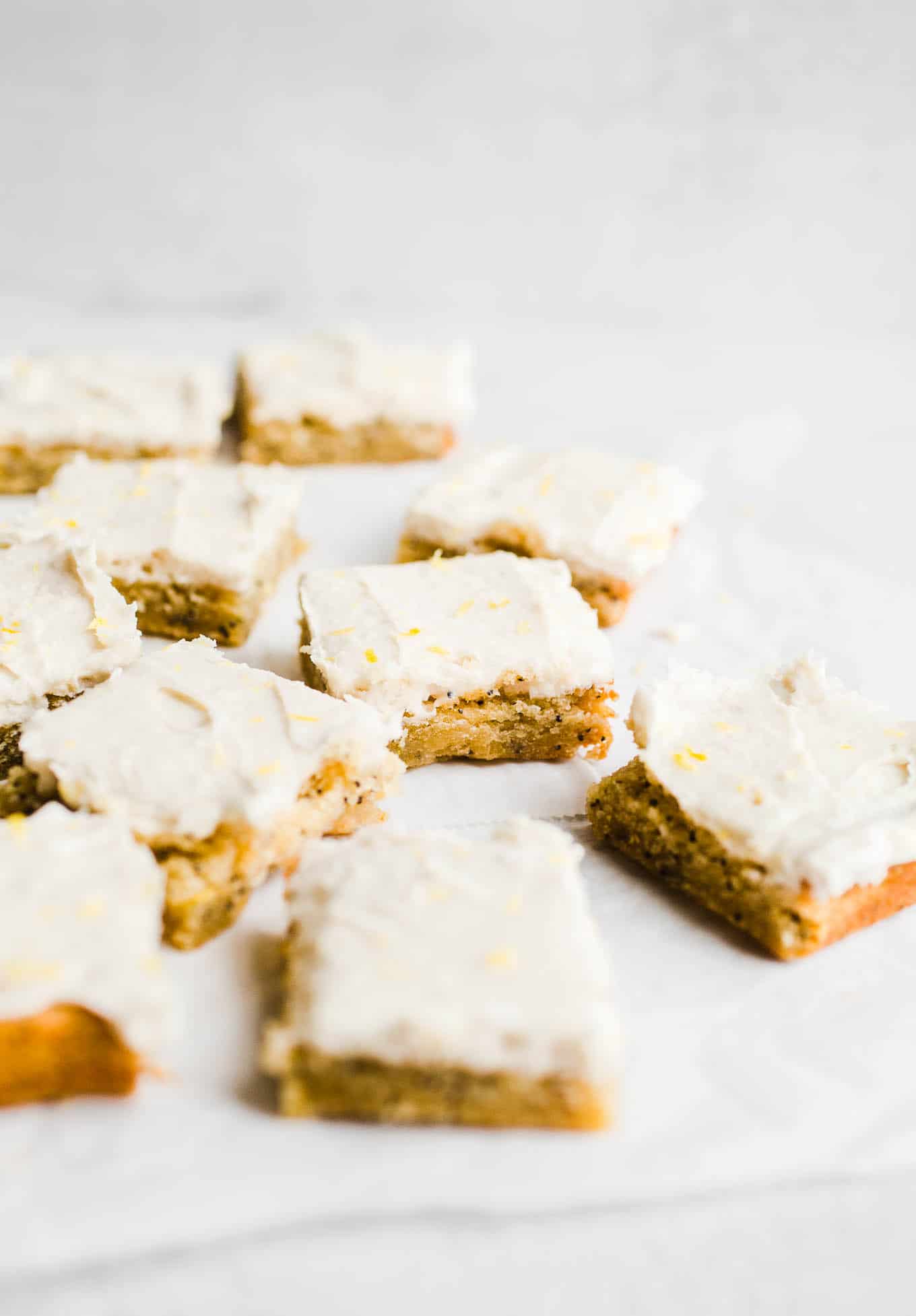 Vegan Lemon Poppyseed Snack Cake
Sweet, tart, and full of lemon flavor, this vegan snack cake is easy and delicious!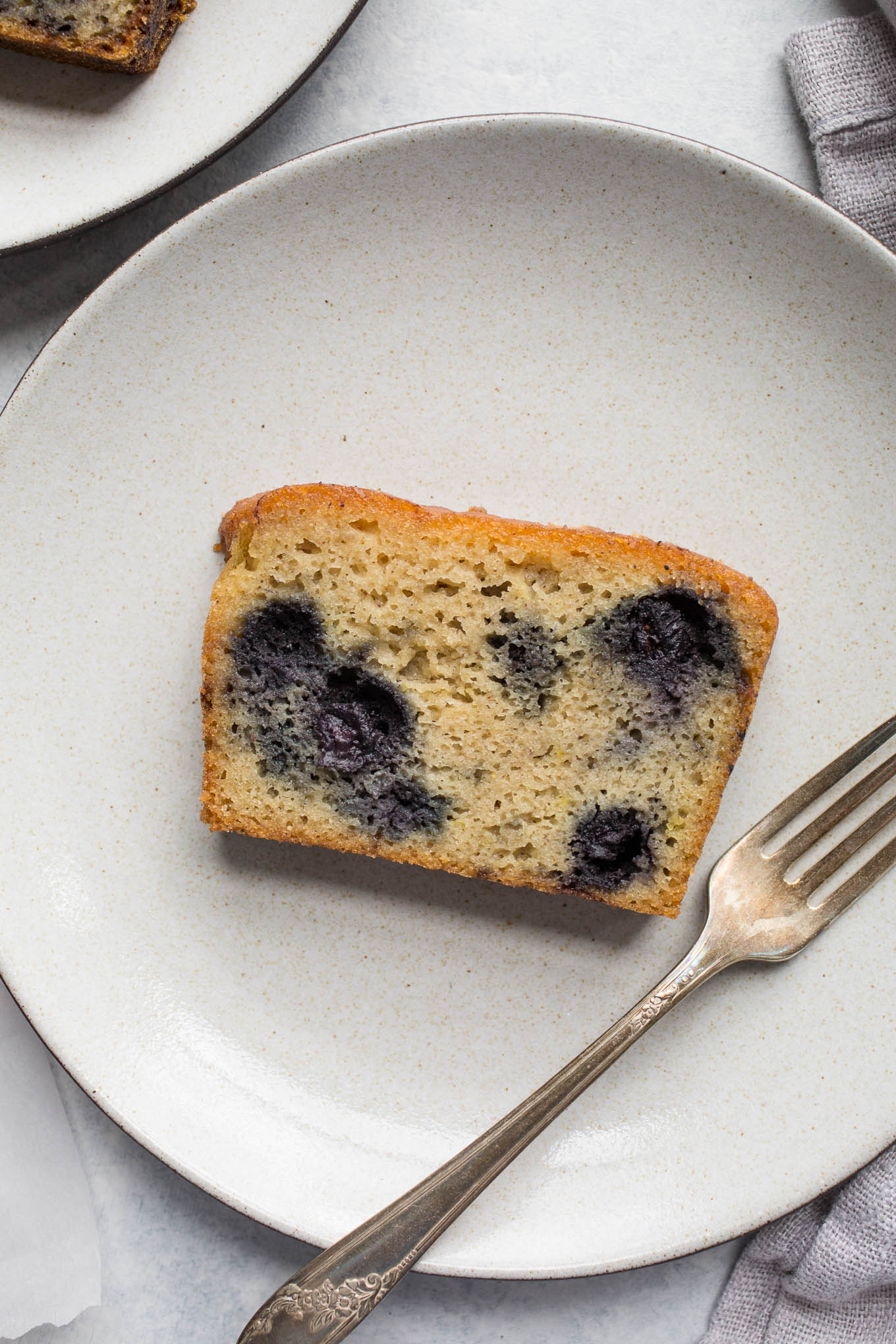 This delicious cake comes from Cookie + Kate's Love Real Food cookbook. Dairy-free and refined sugar-free.
A delightfully delicious poppyseed cake made for any occasion. Give it a sprinkling of powdered sugar for a finishing touch! Dairy-free.
Almond Flour Lemon Blueberry Scones
This lemon pastry recipe is grain-free, gluten-free, and vegan. Bursting with fresh blueberries and topped with a delicious lemon icing!
Lemon Tartlets with Thyme Crust
This mini lemon dessert is bright and sweet with a hint of savory thyme. Make ahead of time for easy assembly. Sweetened only with maple syrup, they are also dairy-free!
More Lemon Dessert Recipes to Try
Gluten-Free Lemon Crinkle Cookies
Gluten-Free Lemon Drizzle Cake