Berries make the best treats! These 10 Gluten-Free Berry Desserts recipes have everything from quick and easy berry desserts to no-bake desserts. Many of these recipes are dairy-free, egg-free, or vegan too.
It's summer and that means berries!
Strawberries, blueberries, raspberries, and blackberries are so versatile and work in so many kind of recipes. Starting the day with blueberry scones or strawberry biscuits is certainly a good way to begin.
But ending a meal with one of the recipes listed below is just as sweet.
Find the best berry dessert (or more!) for you. From gluten-free no-bake desserts to mixed berry to quick and easy, this list has you covered. Read on to grab the recipes for these 10 gluten-free berry desserts!
Bars & Brownies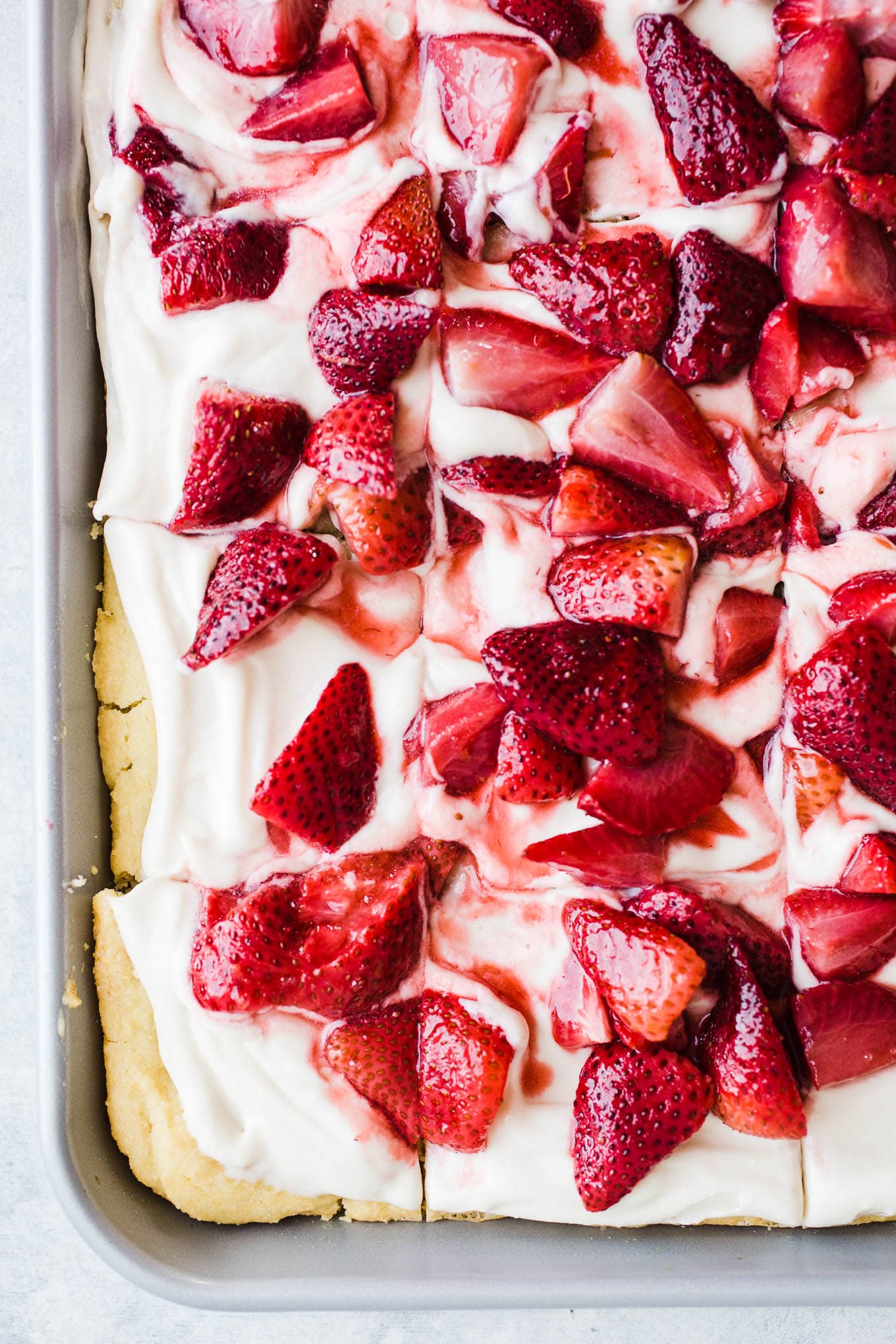 Popsicles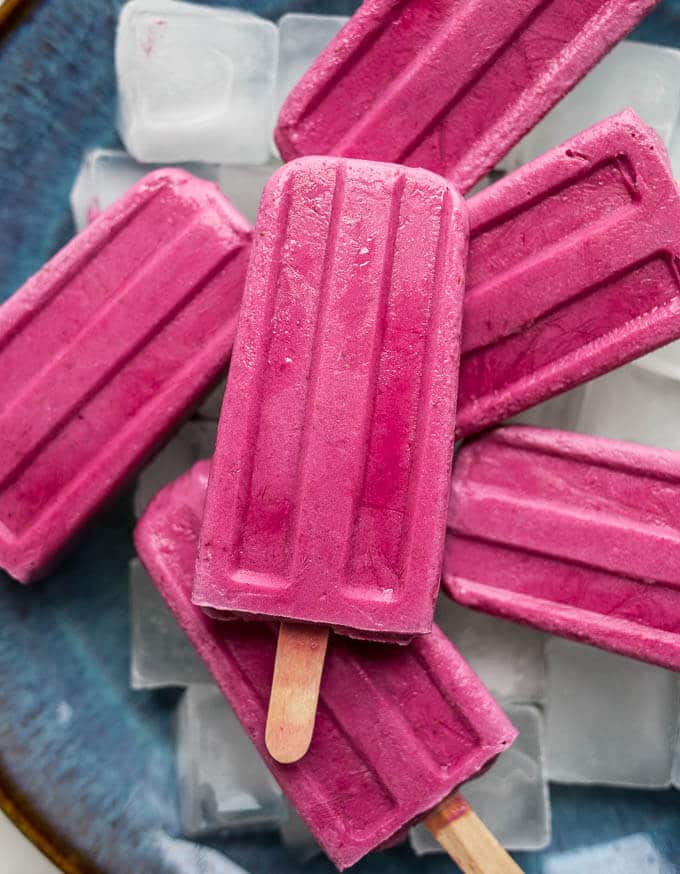 Tarts Crumbles & Crisps
Summer Cocktails with Berries