It's summertime and that means avoiding the oven. Take a look at these 18 Easy No-Bake Desserts that are also gluten-free! From cookies and bites to pies and cakes, there is something for everyone. Many of these beautiful desserts are dairy-free, egg-free, and vegan.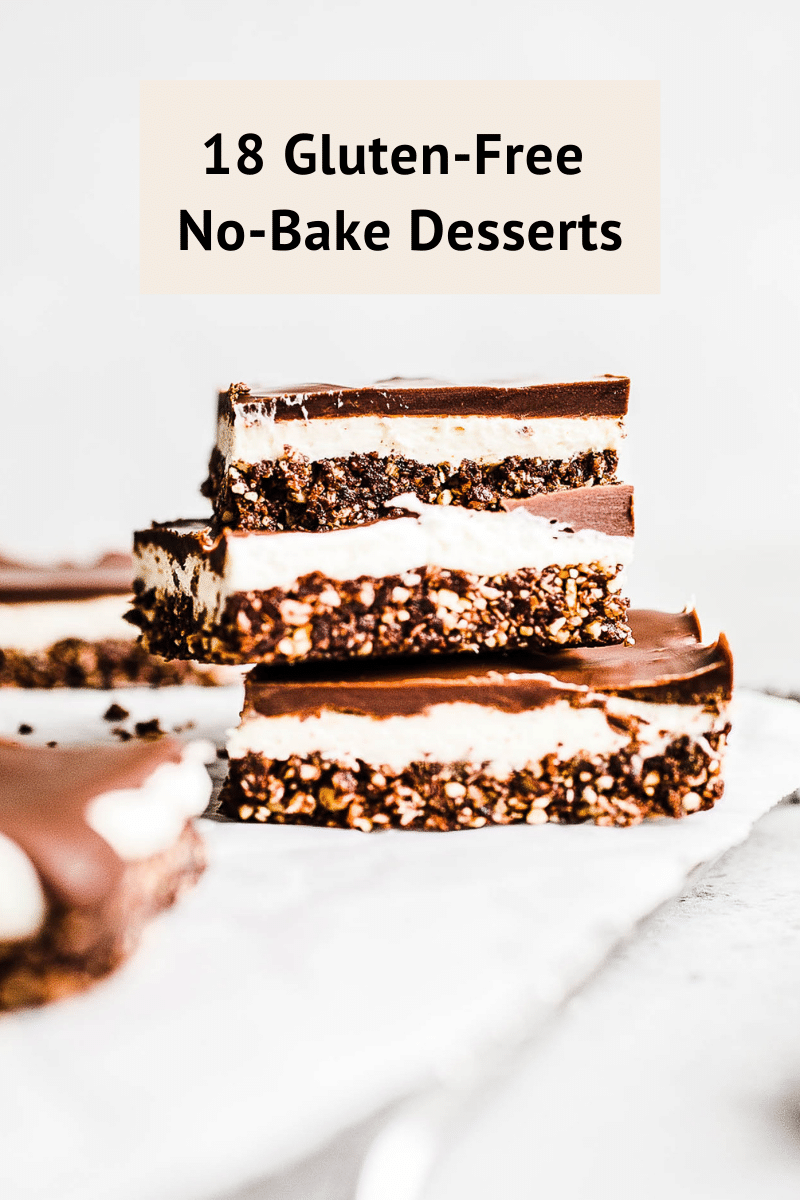 Keeping the oven off in the dog days of summer is a priority. But, it should not mean sacrificing our sweet tooth!
Check out the recipes below that have everything from cookies to cakes to ice cream - no baking required. Plus, each of these 18 easy no-bake desserts is gluten-free.
These easy no-bake desserts utilize simple ingredients. Not only does the oven stay off, but delicious desserts also don't have to be a lot of work!
No-Bake Cookies and Bites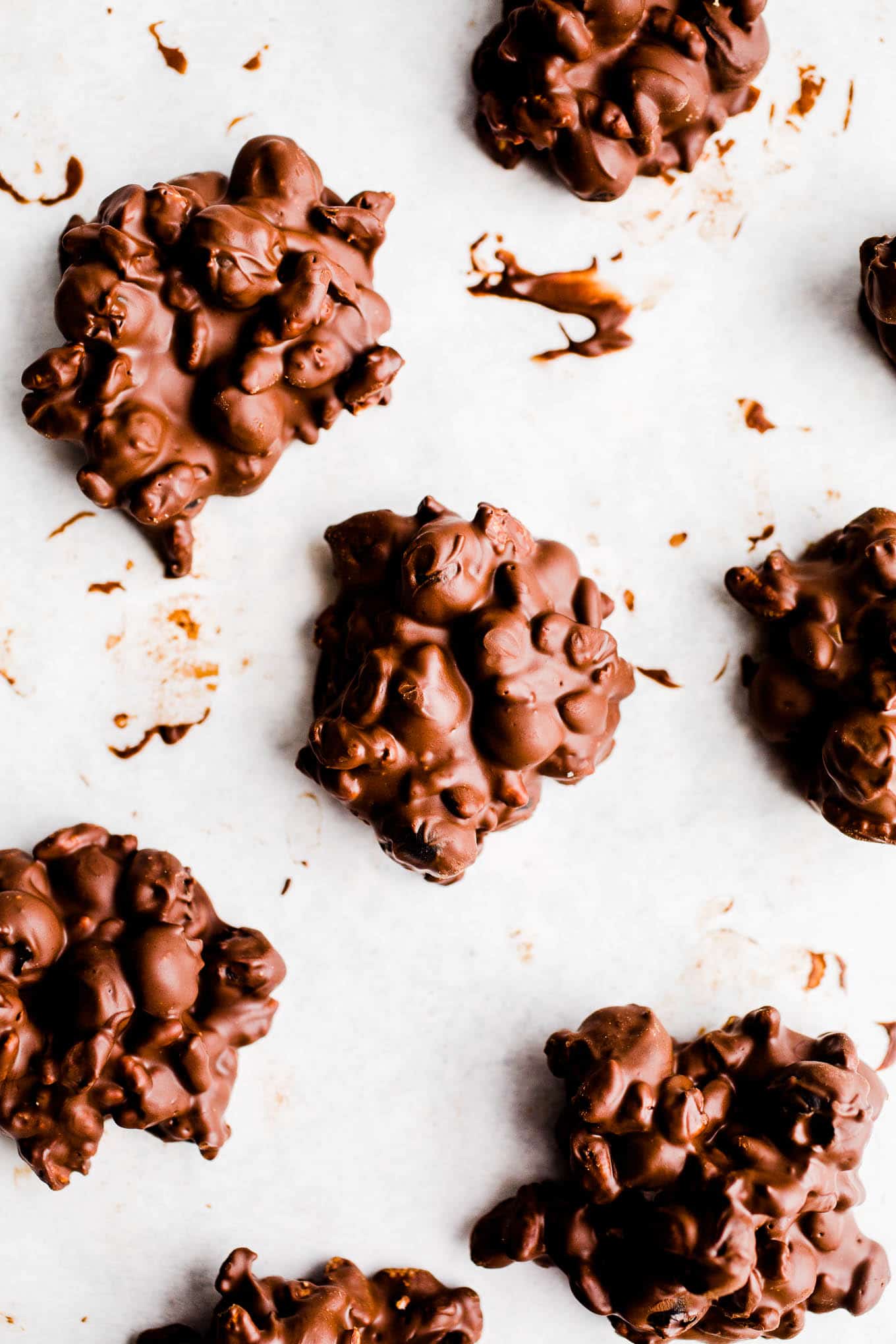 No-Bake Pies, Tarts, & Cakes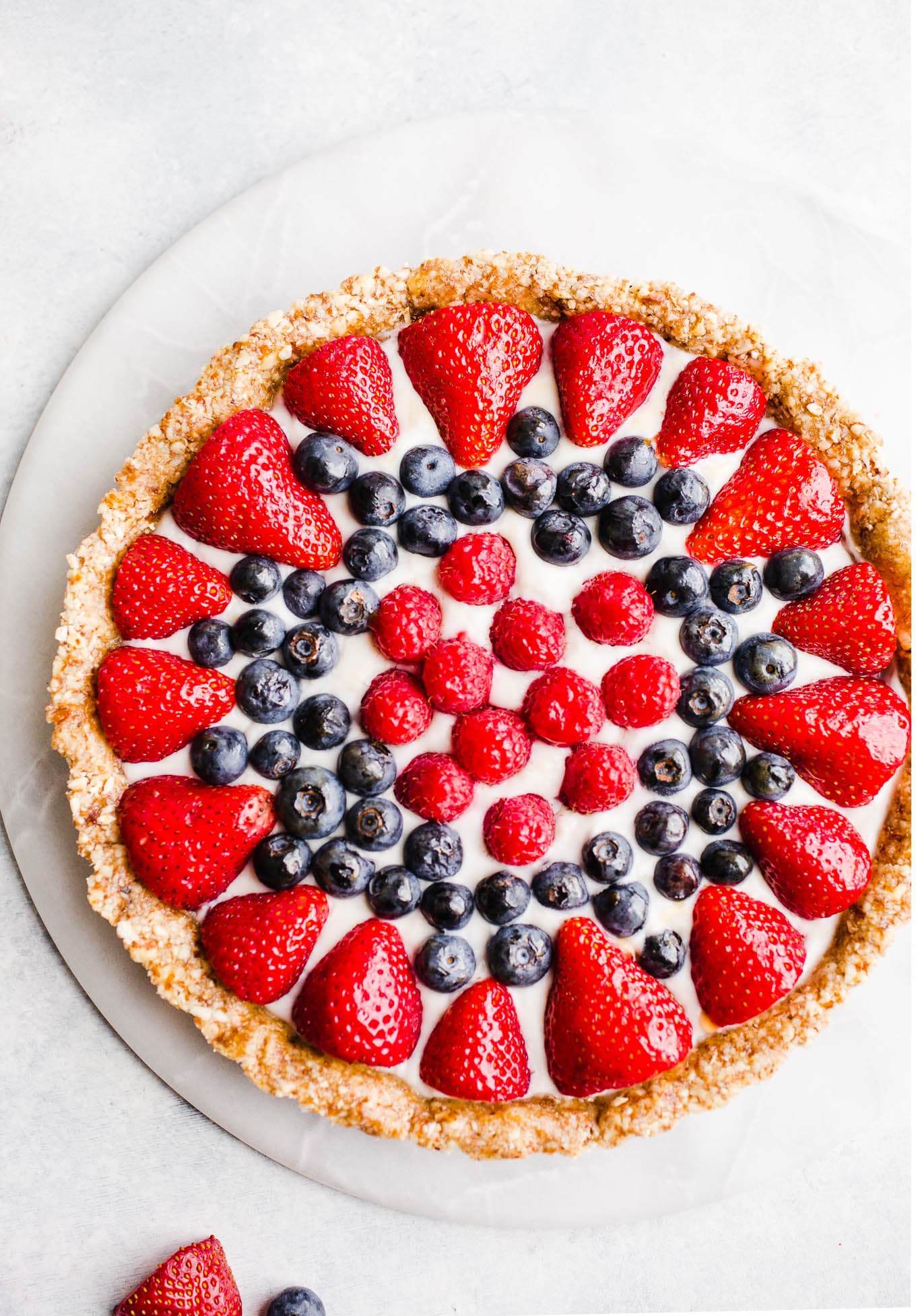 No-Bake Brownies and Bars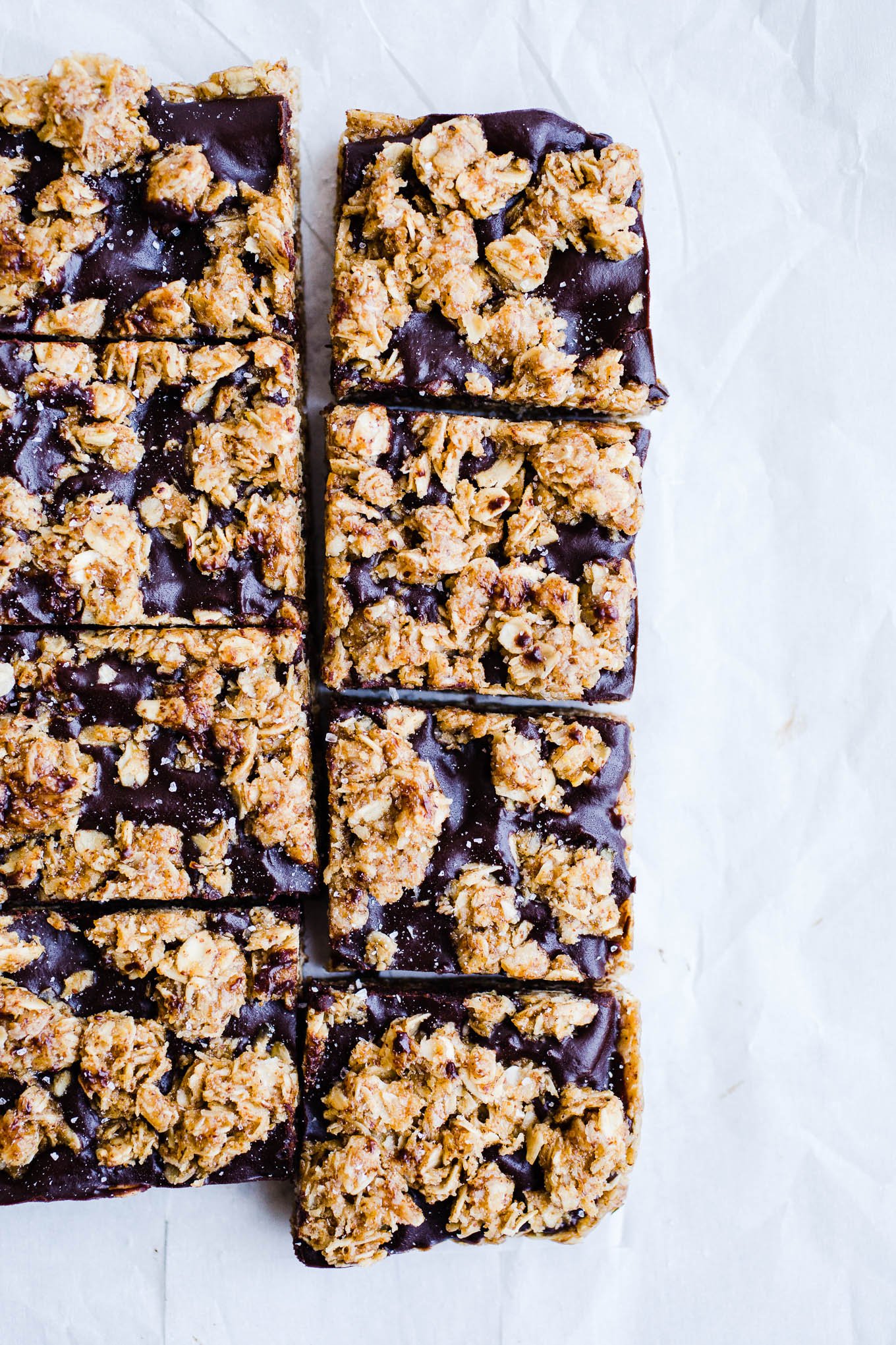 No-Bake Frozen Treats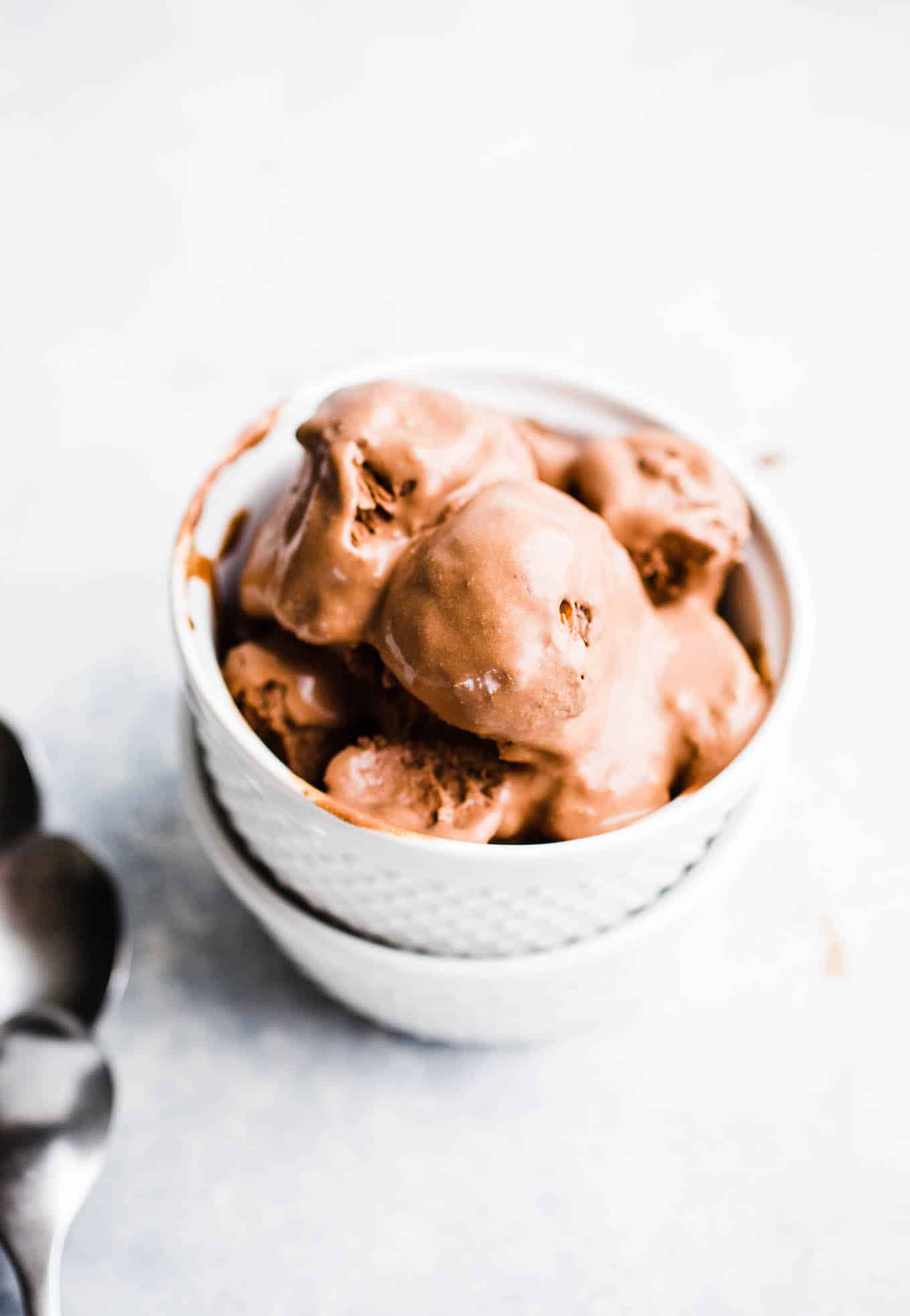 More Easy Treats for Summer
If you want an equally cool meal before dessert, this gazpacho recipe is one to try. Not to mention this flavorful kiwi avocado and tomato salad, my gluten-free friendly millet tabbouleh, or these chickpea artichoke tartines!