In need of a gluten-free snack that is also dairy-free? Here are 23 easy snack recipes that you can make at home. Perfect for school, work, travel, and anytime!
Snack time should be easy whether you have a gluten allergy or gluten sensitivity, or simply are following a gluten-free diet. Making sure those gluten-free snacks are dairy-free too, might feel like a chore.
Not to worry! Here you will find gluten-free and dairy-free snack ideas that are simple to make at home—homemade recipes with healthy ingredients for any time of day. From cold dip to sweet and salty bars and savory snack mix, here are healthy snack ideas for even picky eaters as well as ones to satisfy a sweet tooth.
Gluten-Free Bites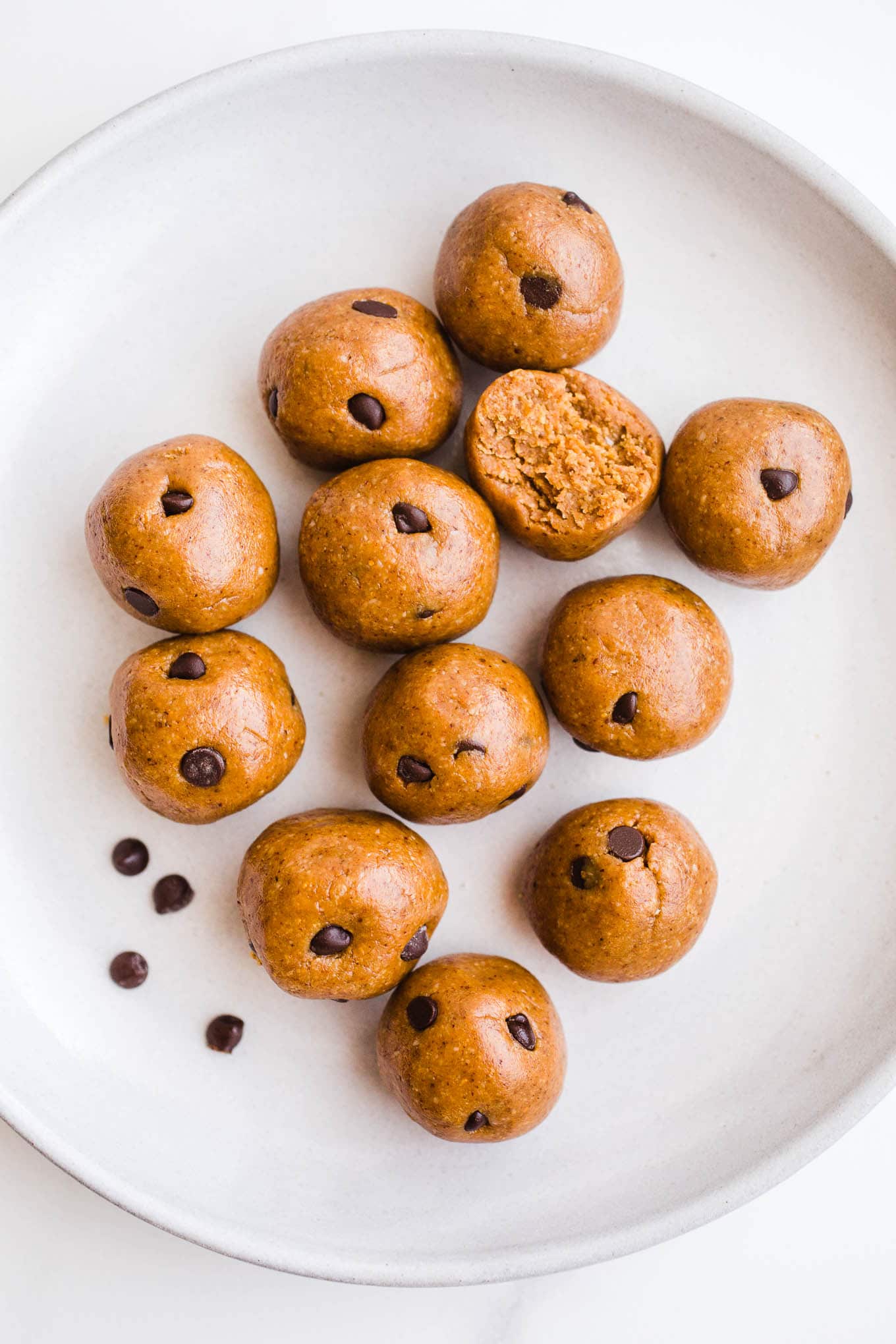 Gluten-Free Crackers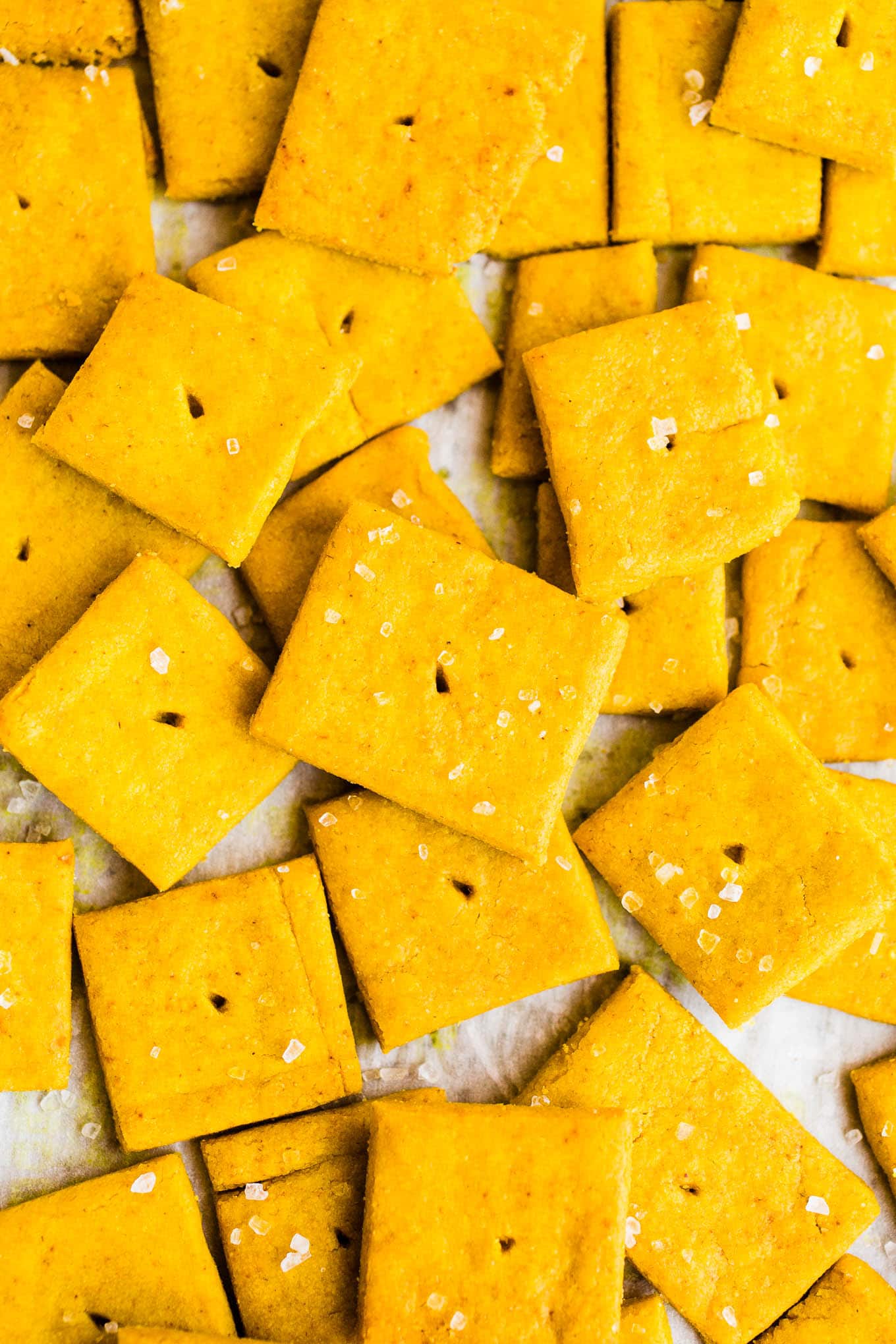 Gluten-Free Granola Bars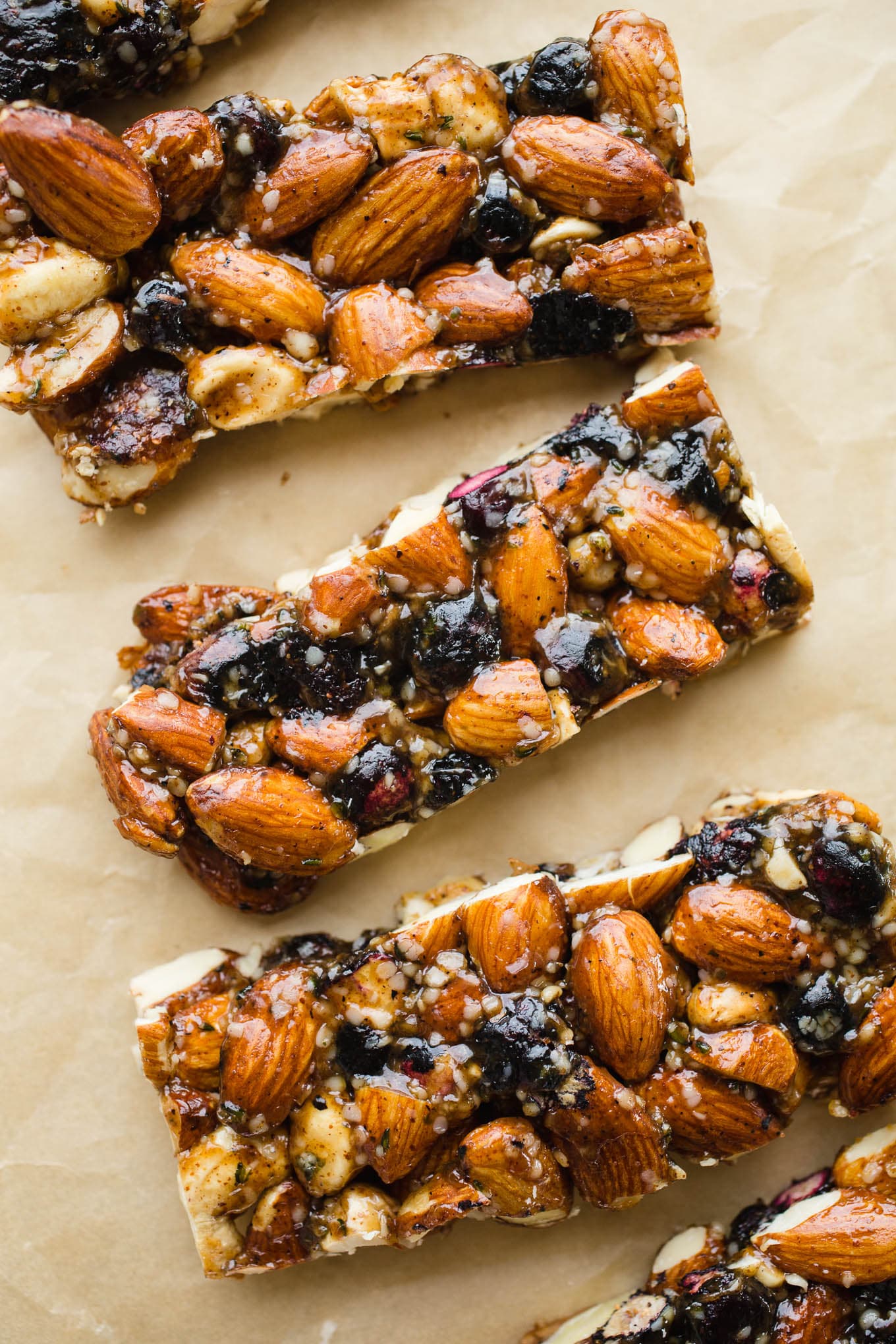 Healthy Snack Mixes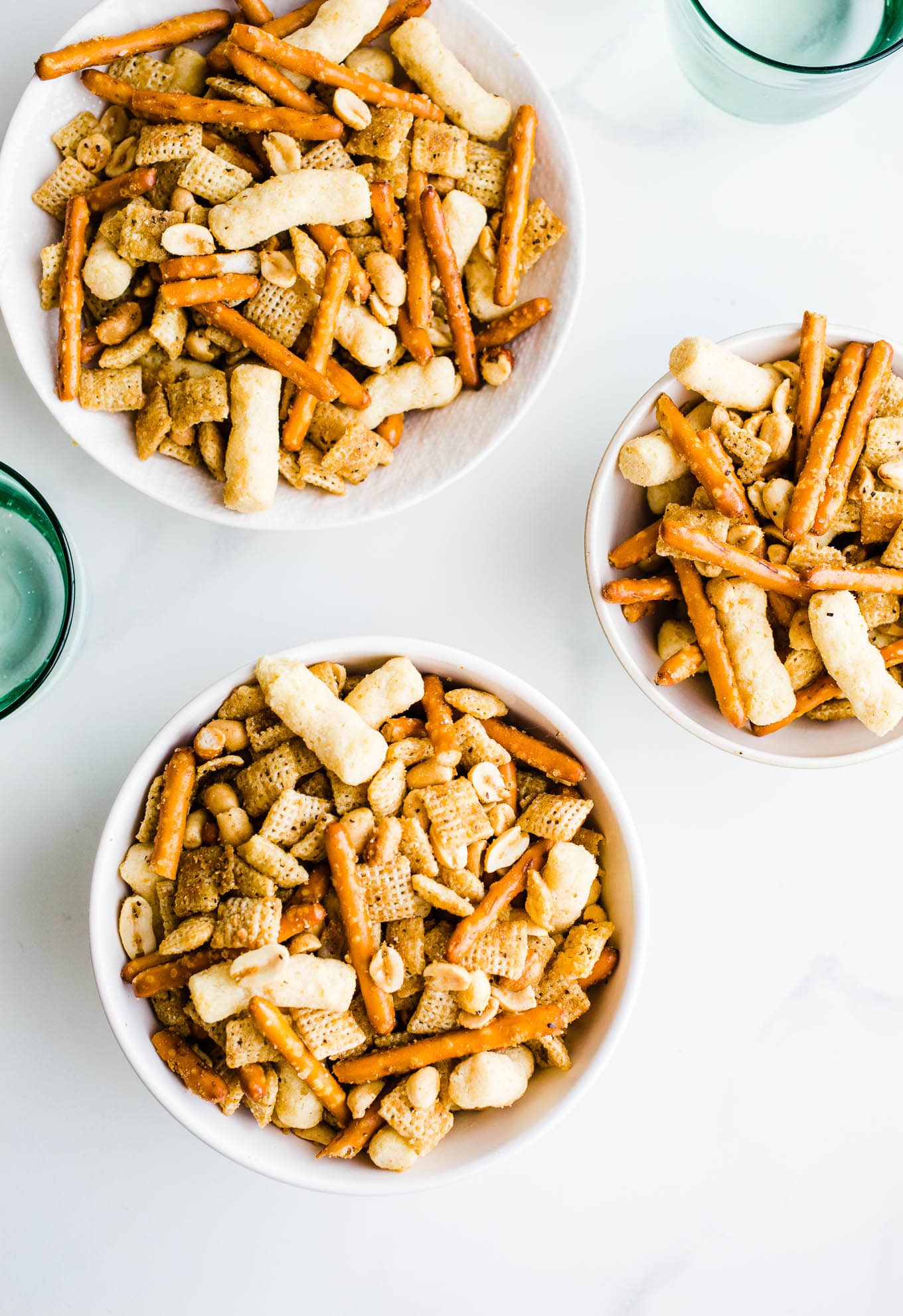 Gluten-Free Dips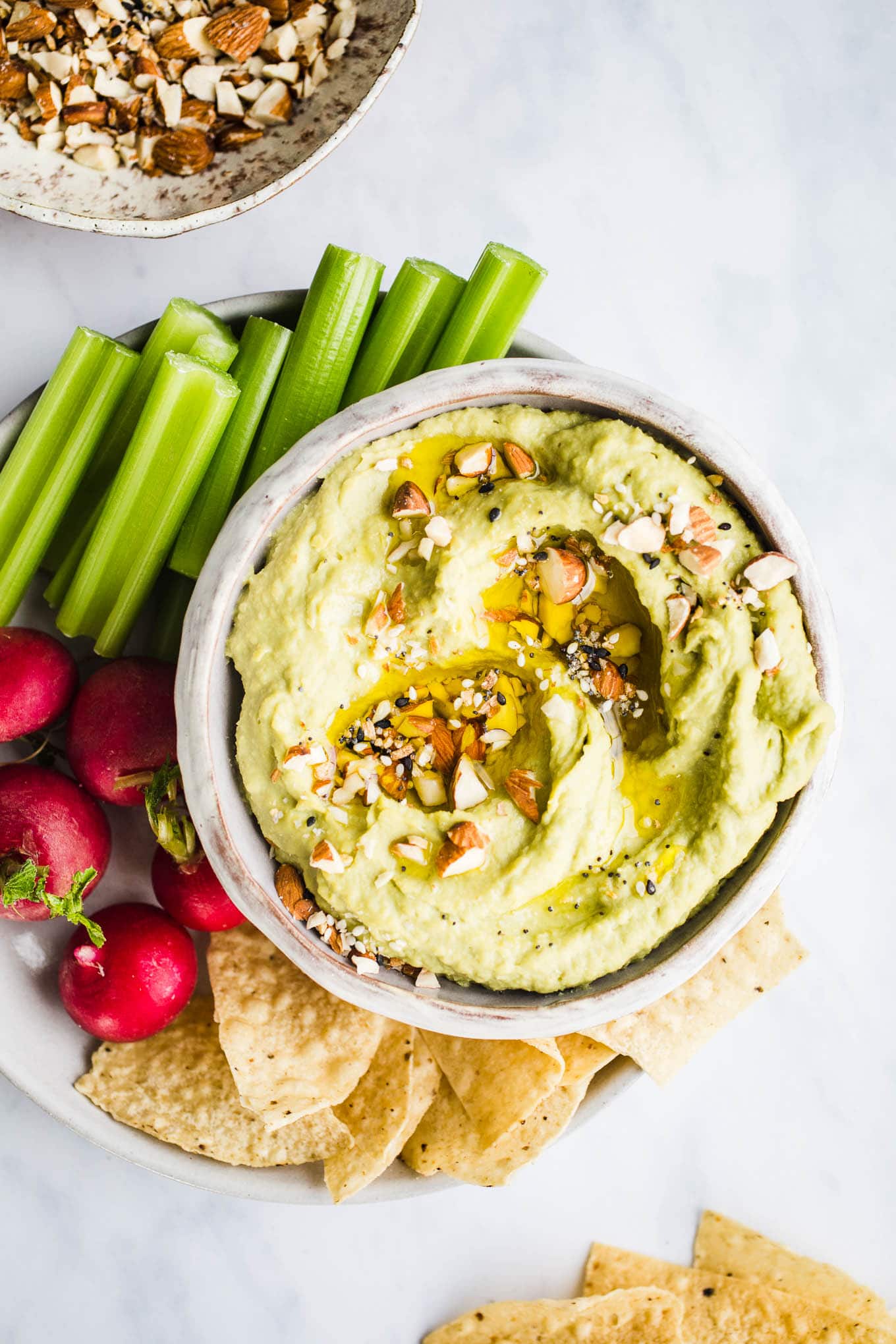 Store-Bought Snacks
When you are in a pinch, store-bought gluten-free and dairy-free snacks can come in handy. Here are some healthy options to buy at your local grocery store:
Banana slices and creamy peanut butter
Healthy trail mix
Coconut yogurt and fruit
Larabars (I love the apple pie flavor!)
What are some of your favorite gluten-free dairy-free snack recipes? Tell us in the comments below!
Tried one of these Recipes? Tag me Today!
Mention @SaltedPlains or tag #saltedplains!